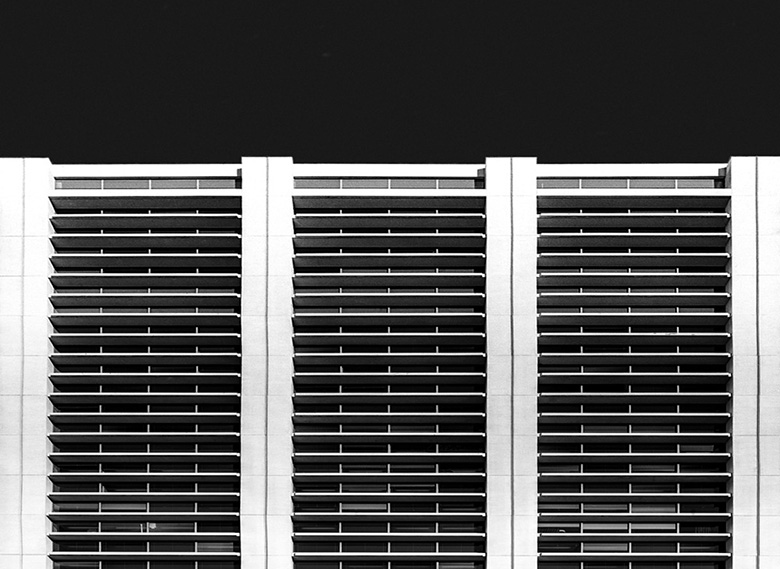 Shane Arsenault, Stack Gallery, 2015. Photograph.
Photo Courtesy of Shane Arsenault.
Between July 19th and August 15th 2015, Jeanne Randolph and Jacob Wren worked closely with three Calgary-based writers—Bodgan Cheta, Jillian Fleck, and JD Mersault—to examine, theorize, and actualize the intersection of art writing and art making. During this research residency sponsored by The New Gallery the group held dozens of meetings, and decorated their workspace with artworks, post it notes, books, and furniture—as well as a goldfish bowl, photocopies of comic books, and what appeared to be an improvised ikebana arrangement. The program also involved weekly discussions open to the general public, hosted in the group's workspace at Stride Gallery, with the goal of conversing about the "transitions, innovations, and complications of art writing." From mid-August to mid-January, 2016, the group will continue to further develop their ideas long-distance; the ultimate result will be a publication—the form of which is yet to be determined.
Among other lecturing, performing, and writing projects, Randolph is known for her practice of ficto-criticism—important examples of which have just been published in Out of Psychoanalysis: Ficto-Criticism 2005 to 2015. Wren, whose book Polyamorous Love Song was listed as one of The Globe and Mail's Top 100 best books of 2014, similarly has written art criticism that uses a literary edge to make incisive comments about contemporary art. Mark Clintberg is an artist who works in art history. He recently moved to Calgary to teach as an Assistant Professor at the Alberta College of Art + Design. Randolph and Wren met with Clintberg to talk about the cultural and architectural climate of Calgary, as well as the residency project and its outcomes.